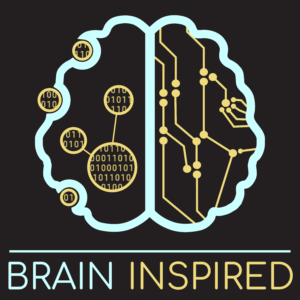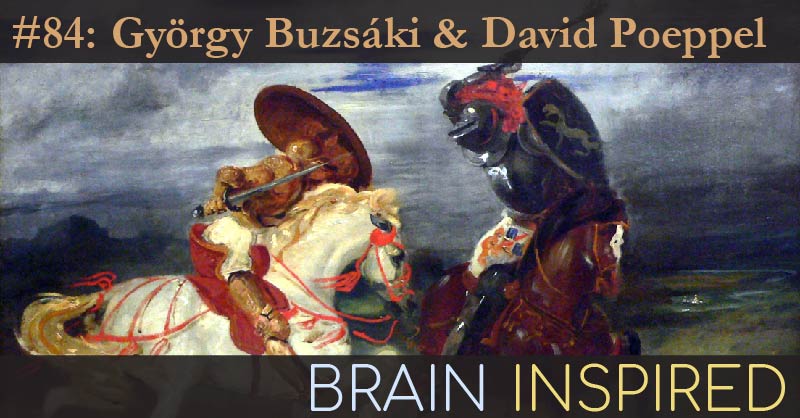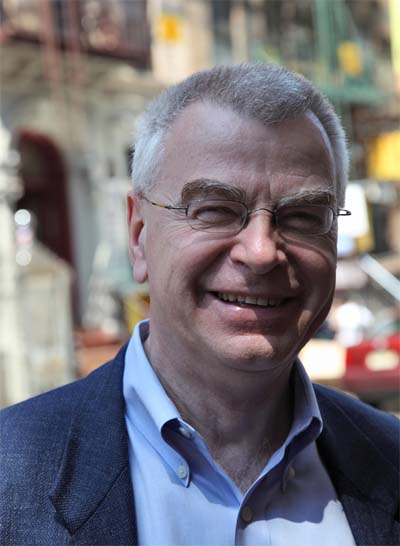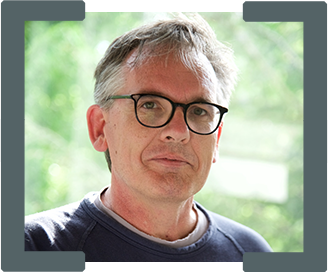 David, Gyuri, and I discuss the issues they argue for in their back and forth commentaries about the importance of neuroscience and psychology, or implementation-level and computational-level, to advance our understanding of brains and minds – and the names we give to the things we study. Gyuri believes it's time we use what we know and discover about brain mechanisms to better describe the psychological concepts we refer to as explanations for minds; David believes the psychological concepts are constantly being refined and are just as valid as objects of study to understand minds. They both agree these are important and enjoyable topics to debate.

Also, special guest questions from Paul Cisek and John Krakauer.
Related: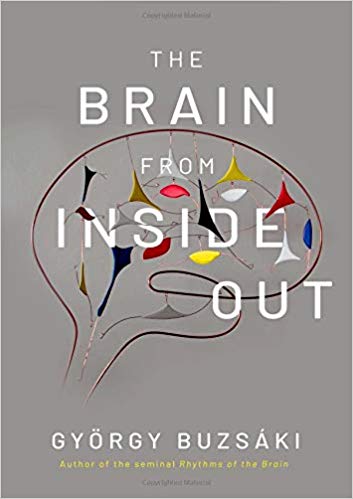 Timeline:
0:00 – Intro
5:31 – Skip intro
8:42 – Gyuri and David summaries
25:45 – Guest questions
36:25 – Gyuri new language
49:41 – Language and oscillations
53:52 – Do we know what cognitive functions we're looking for?
58:25 – Psychiatry
1:00:25 – Steve Grossberg approach
1:02:12 – Neuroethology
1:09:08 – AI as tabula rasa
1:17: 40 – What's at stake?
1:36:20 – Will the space between neuroscience and psychology disappear?