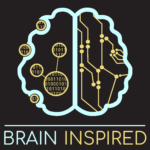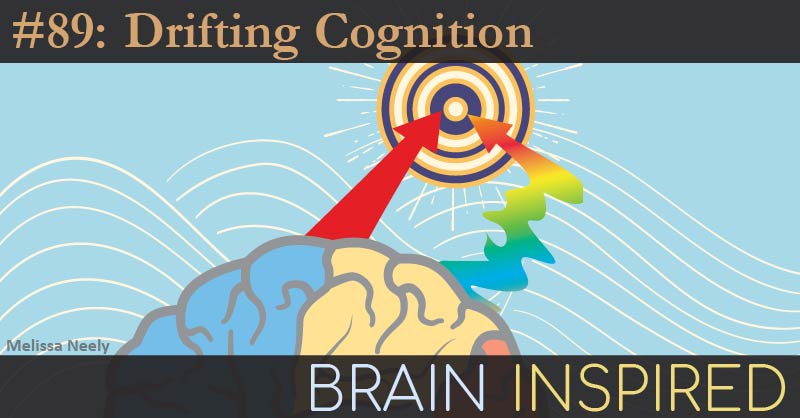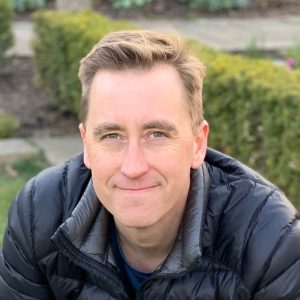 Matt and I discuss how cognition and behavior drifts over the course of minutes and hours, and how global brain activity drifts with it. How does the brain continue to produce steady perception and action in the midst of such drift? We also talk about how to think about variability in neural activity. How much of it is noise and how much of it is hidden important activity? Finally, we discuss the effect of recording more and more neurons simultaneously, collecting bigger and bigger datasets, plus guest questions from Adam Snyder and Patrick Mayo.
Take home points:
The "noise" in the variability of neural activity is likely just activity devoted to processing other things.
Recording lots of neurons simultaneously helps resolve the question of what's noise and how much information is in a population of neurons.
There's a neural signature of the behavioral "slow drift" of our internal cognitive state.
The neural signature is global, and it's an open question how the brain compensates to produce steady perception and action.
Timestamps:
0:00 – Intro
4:35 – Adam Snyder question 
15:26 – Multi-electrode recordings 
17:48 – What is noise in the brain? 
23:55 – How many neurons is enough? 
27:43 – Patrick Mayo question 
33:17 – Slow drift 
54:10 – Impulsivity 
57:32 – How does drift happen? 
59:49 – Relation to AI 
1:06:58 – What AI and neuro can teach each other 
1:10:02 – Ecologically valid behavior 
1:14:39 – Brain mechanisms vs. mind 
1:17:36 – Levels of description 
1:21:14 – Hard things to make in AI 
1:22:48 – Best scientific moment