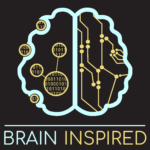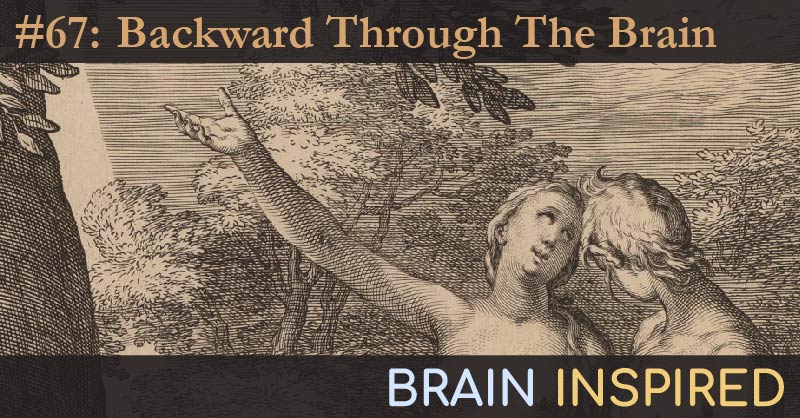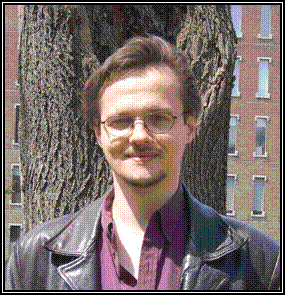 In this second part of my conversion with Paul (listen to the first part), we continue our discussion about how to understand brains as feedback control mechanisms – controlling our internal state and extending that control into the world – and how Paul thinks the key to understanding intelligence is to trace our evolutionary past through phylogenetic refinement.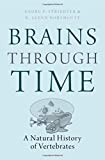 Paul's lab website.
(A few of) his papers we discuss or mention:
Books Paul recommends about these topics:
In case, like me, you didn't know what an amphioxus is… here you go.