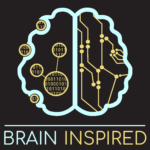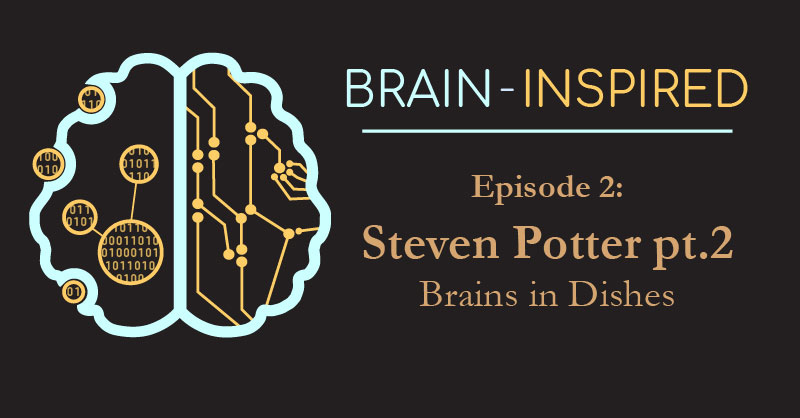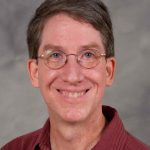 Find out more about Steve at his website.
Things mentioned during the show:
Papers we talked about:
Non-synaptic plasticity (what?!)

Bakkum, D. J., Chao, Z. C., & Potter, S. M. (2008). Long-term activity-dependent plasticity of action potential propagation delay and amplitude in cortical networks. PLoS One, 3(5), e2088. Online Open-Access paper.

DIY neuroscience: Backyard brains
Citizen neuroscience:
Follow Steve's Instrucable projects.
Extra fun stuff