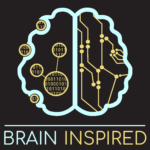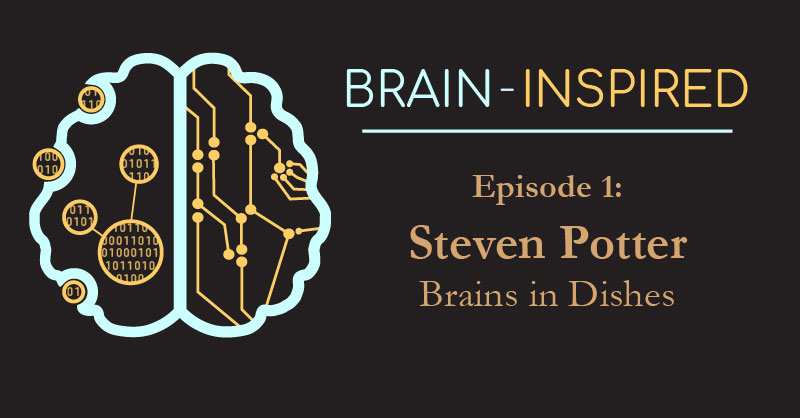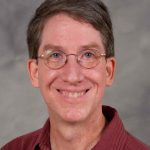 Find out more about Steve at his website.
I discovered him when I found his book chapter "What Can AI Get from Neuroscience?" in the following:
"50 Years of Artificial Intelligence: Essays Dedicated to the 50th Anniversary of Artificial Intelligence," M. Lungarella, J. Bongard, & R. Pfeifer (eds.) (pp. 174-185). Berlin: Springer-Verlag. Download the chapter. Link to the whole book at Springer.
These days Steve is semi-retired, but is an active consultant for high-tech startups, companies, or individuals.
Things mentioned in the show (check out his part 2 episode for more links!)