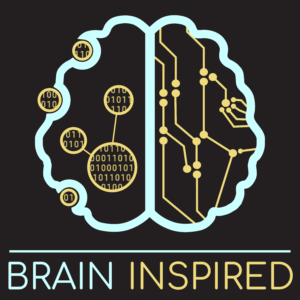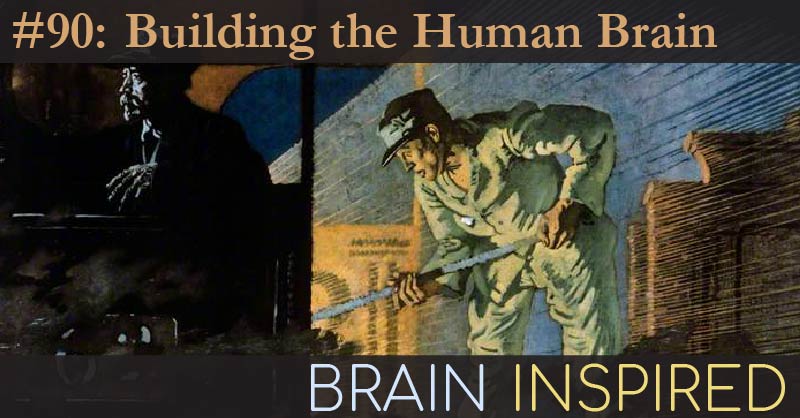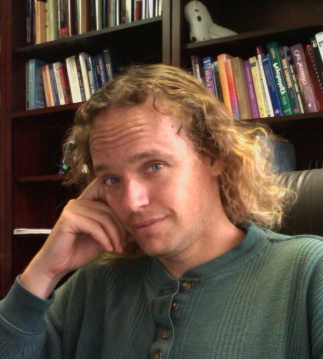 Chris and I discuss his Spaun large scale model of the human brain (Semantic Pointer Architecture Unified Network), as detailed in his book How to Build a Brain. We talk about his philosophical approach, how Spaun compares to Randy O'Reilly's Leabra networks, the Applied Brain Research Chris co-founded, and I have guest questions from Brad Aimone, Steve Potter, and Randy O'Reilly.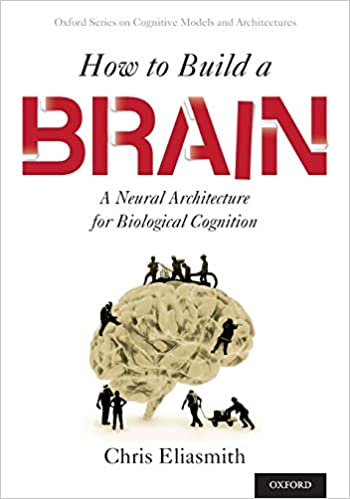 Some takeaways:
Spaun is an embodied fully functional cognitive architecture with one eye for task instructions and an arm for responses.
Chris uses elements from symbolic, connectionist, and dynamical systems approaches in cognitive science.
The neural engineering framework (NEF) is how functions get instantiated in spiking neural networks.
The semantic pointer architecture (SPA) is how representations are stored and transformed – i.e. the symbolic-like cognitive processing.
Time Points:
0:00 – Intro
2:29 – Sense of awe
6:20 – Large-scale models
9:24 – Descriptive pragmatism
15:43 – Asking better questions
22:48 – Brad Aimone question: Neural engineering framework
29:07 – Engineering to build vs. understand
32:12 – Why is AI world not interested in brains/minds?
37:09 – Steve Potter neuromorphics question
44:51 – Spaun
49:33 – Semantic Pointer Architecture
56:04 – Representations
58:21 – Randy O'Reilly question 1
1:07:33 – Randy O'Reilly question 2
1:10:31 – Spaun vs. Leabra
1:32:43 – How would Chris start over?