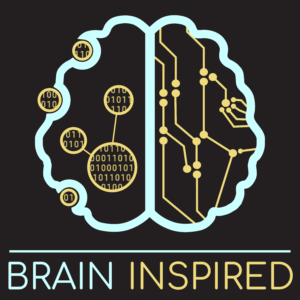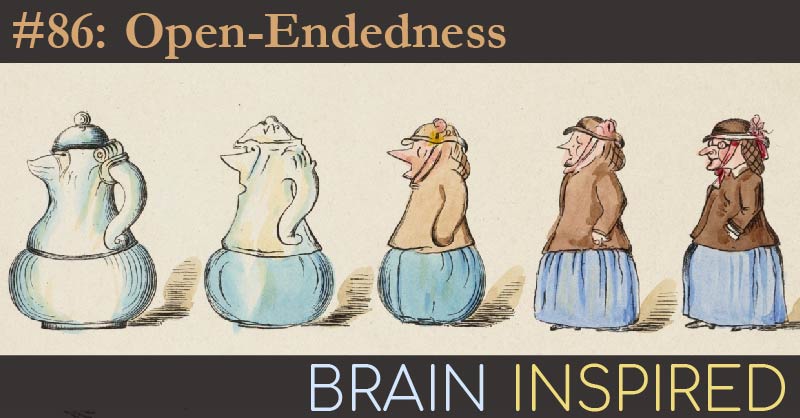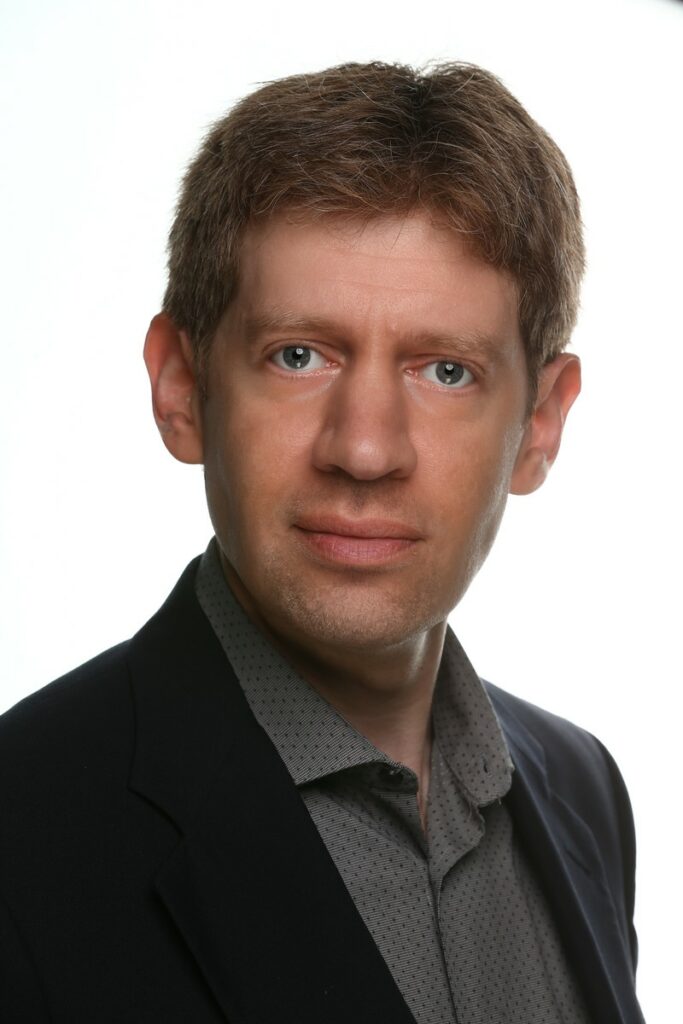 Ken and I discuss open-endedness, the pursuit of ambitious goals by seeking novelty and interesting products instead of advancing directly toward defined objectives. We talk about evolution as a prime example of an open-ended system that has produced astounding organisms, Ken relates how open-endedness could help advance artificial intelligence and neuroscience, and we discuss a range of topics related to the general concept of open-endedness, and Ken takes a couple questions from Stefan Leijnen and Melanie Mitchell.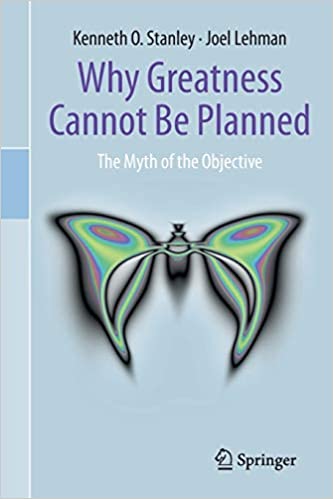 Related:
Some key take-aways:
Many of the best inventions were not the result of trying to achieve a specific objective.
Open-endedness is the pursuit of ambitious advances without a clearly defined objective.
Evolution is a quintessential example of an open-ended process: it produces a vast array of complex beings by searching the space of possible organisms, constrained by the environment, survival, and reproduction.
Perhaps the key to developing artificial general intelligence is by following an open-ended path rather that pursing objectives (solving the same old benchmark tasks, etc.).
0:00 – Intro
3:46 – Skip Intro
4:30 – Evolution as an Open-ended process
8:25 – Why Greatness Cannot Be Planned
20:46 – Open-endedness in AI
29:35 – Constraints vs. objectives
36:26 – The adjacent possible
41:22 – Serendipity
44:33 – Stefan Leijnen question
53:11 – Melanie Mitchell question
1:00:32 – Efficiency
1:02:13 – Gentle Earth
1:05:25 – Learning vs. evolution
1:10:53 – AGI
1:14:06 – Neuroscience, AI, and open-endedness
1:26:06 – Open AI